Fencing Insights and Tips by The Pros at Armor Fence
Dive into a world of inspiring design ideas, practical tips, and the latest trends in custom fencing. Whether you're envisioning a cozy backyard retreat or a secure perimeter for your property, Armor Fence Maryland is here to bring your vision to life. Join us as we explore the many ways a new fence can enhance your home's aesthetics and functionality.
---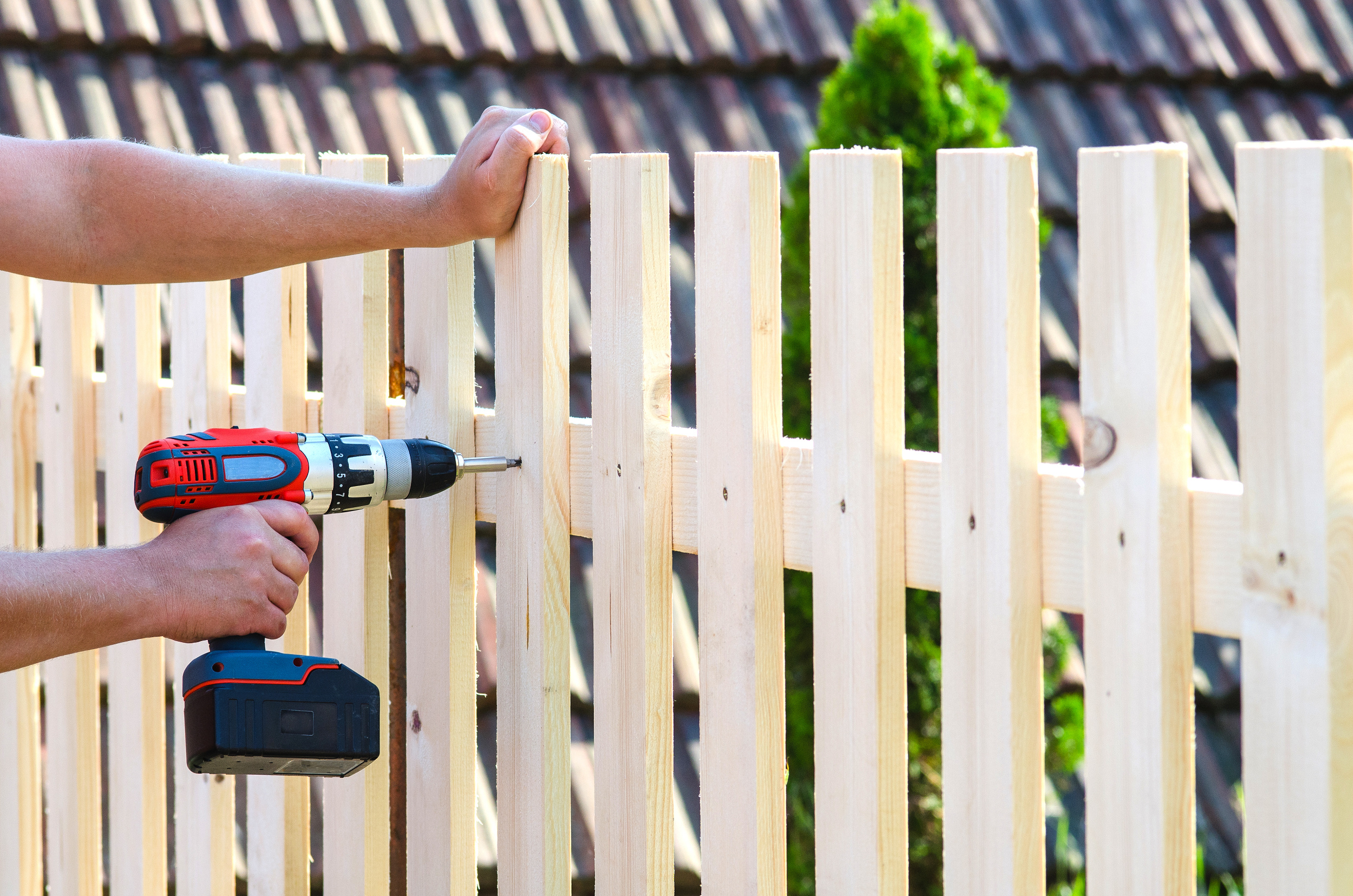 Should I Have My Fence Repaired or Replaced?
Deciding whether or not to repair or replace your fence can be tricky. If the fence is just slightly damaged, it may be in your best interest to repair it; however, if the damage is more extensive, you may want...