Fencing Insights and Tips by The Pros at Armor Fence
Dive into a world of inspiring design ideas, practical tips, and the latest trends in custom fencing. Whether you're envisioning a cozy backyard retreat or a secure perimeter for your property, Armor Fence Maryland is here to bring your vision to life. Join us as we explore the many ways a new fence can enhance your home's aesthetics and functionality.
---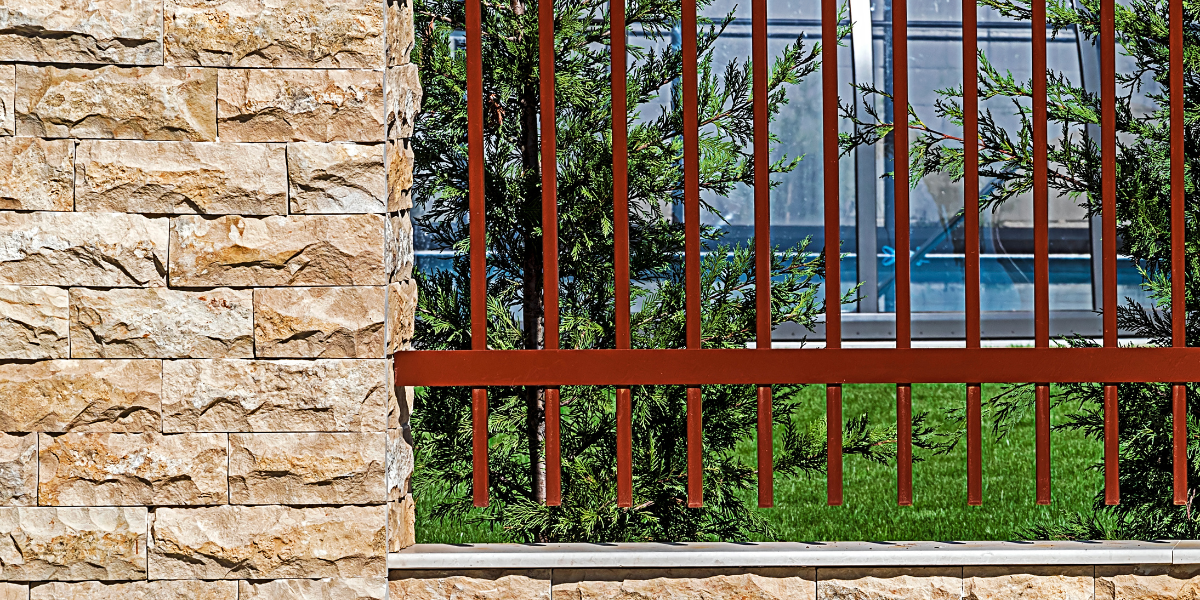 Ornamental Fence Ideas: How To Choose The Best Design For Your Home
Choosing the best fence design for your home can be a tough decision. There are so many different options to choose from, and it can be hard to know which one will look best with your home's architecture and landscaping....