Fencing Insights and Tips by The Pros at Armor Fence
Dive into a world of inspiring design ideas, practical tips, and the latest trends in custom fencing. Whether you're envisioning a cozy backyard retreat or a secure perimeter for your property, Armor Fence Maryland is here to bring your vision to life. Join us as we explore the many ways a new fence can enhance your home's aesthetics and functionality.
---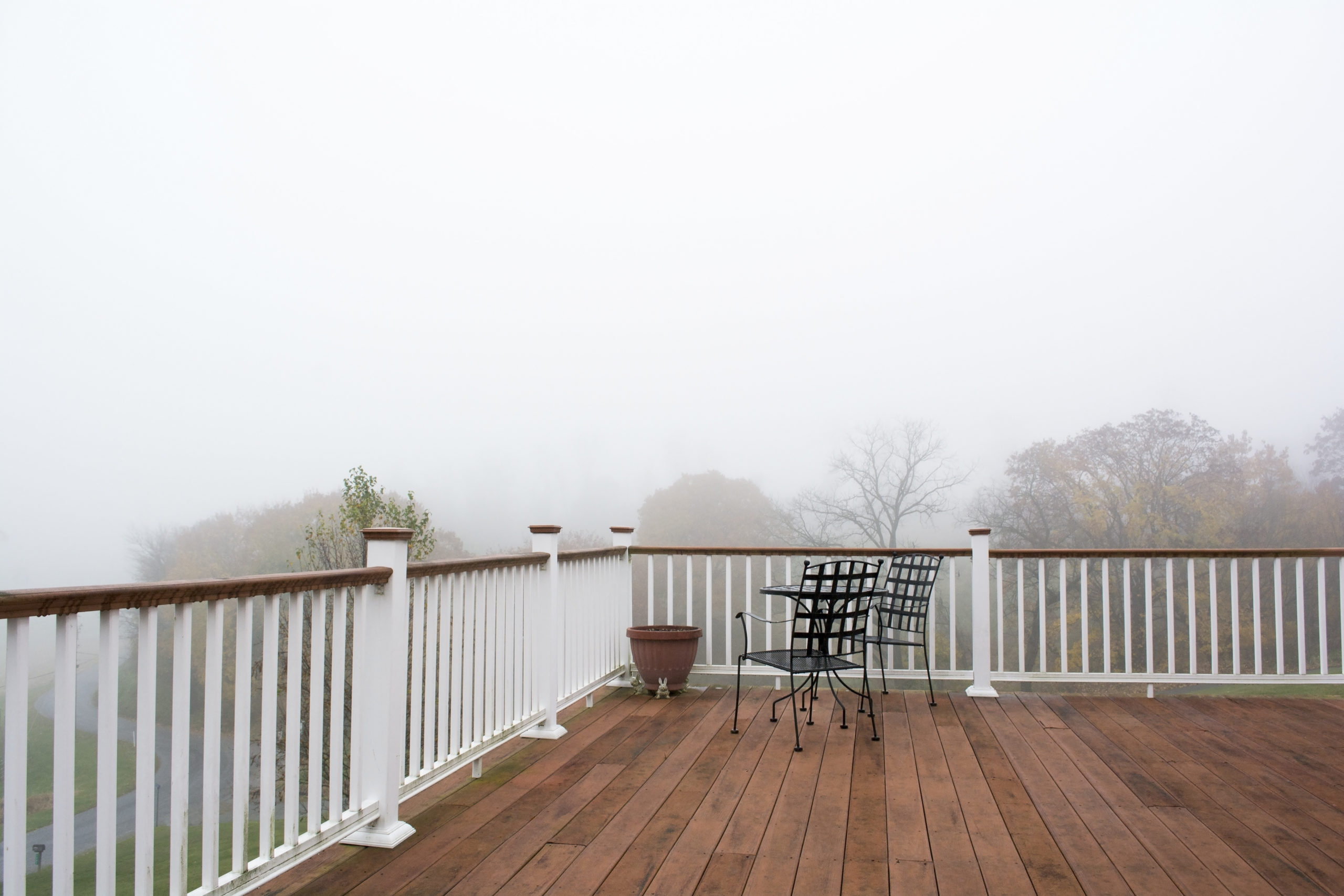 Why Trex Decking is Great For Maryland Weather
Outdoor living spaces have become a trend today. Most homeowners plan to have a deck installed in their homes. Decking is a good addition to your home as it can offer a living space where you can entertain guests, host...