Fencing Insights and Tips by The Pros at Armor Fence
Dive into a world of inspiring design ideas, practical tips, and the latest trends in custom fencing. Whether you're envisioning a cozy backyard retreat or a secure perimeter for your property, Armor Fence Maryland is here to bring your vision to life. Join us as we explore the many ways a new fence can enhance your home's aesthetics and functionality.
---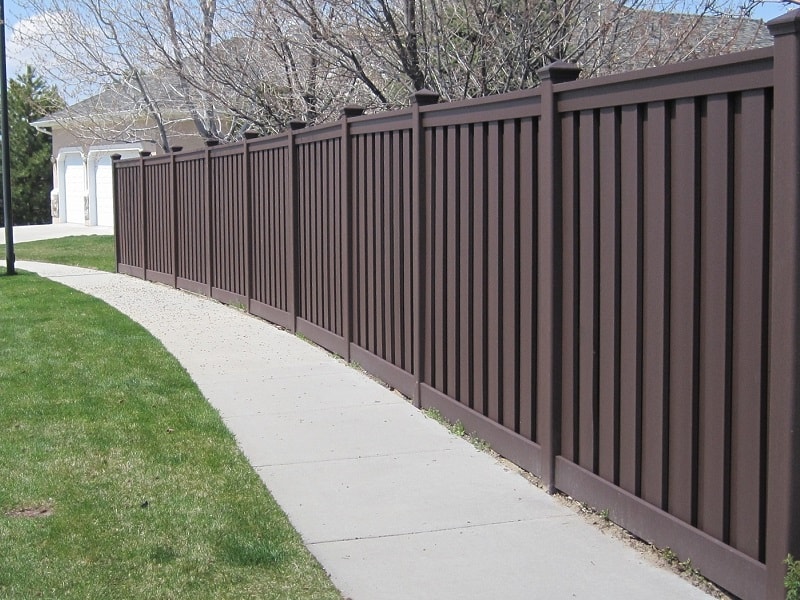 Fence Considerations for Families With Small Children
A home provides a comfort zone and a safe space for many people. While the inside of a home may be a safe place, the exterior of the home should match and provide safety to any children or pets living...