---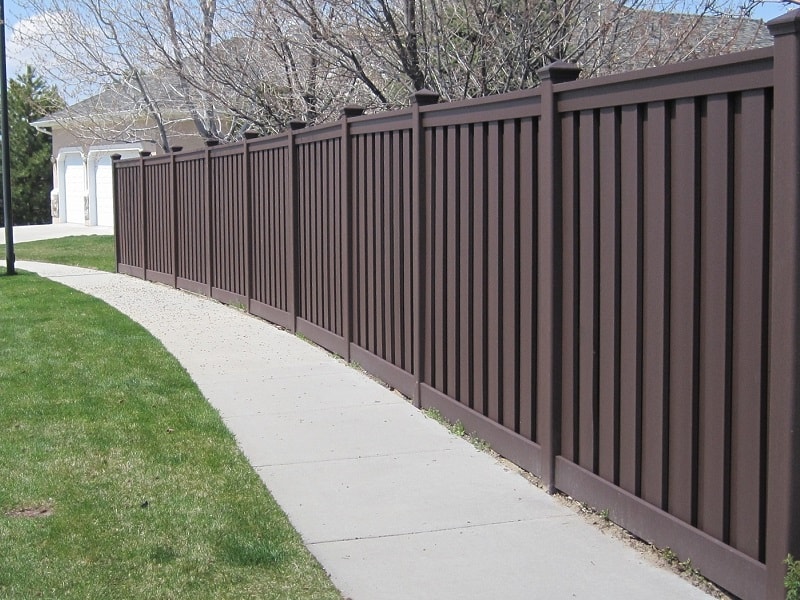 ---
Fence Considerations for Families With Small Children
---
---
A home provides a comfort zone and a safe space for many people. While the inside of a home may be a safe place, the exterior of the home should match and provide safety to any children or pets living in the house. Fencing installation can greatly help achieve exterior home safety and ensure that your children and pets are safe when spending time outside.
A fence is a barrier or a structure that encloses an area typically for the purpose of marking a boundary, controlling access in a certain area, and preventing people from entering an area. Children are full of energy and tend to be very curious in nature which may cause them to wander. Installing a fence in your backyard will give you the confidence that your children are safe as they roam around your property and enjoy the beauty of the outdoors. 
What type of fences are best for families with children?
When it comes to installing a fence for the safety of your children and pets, there are many fencing types you may want to consider. While the aesthetic appeal of the fence is already a given, security should be your top priority. Make sure that the gate latches securely and cannot be opened by just anyone. 
Vinyl and aluminum fences 
For optimal security safety, you can never go wrong with aluminum and vinyl fencing. Unlike wooden fences, aluminum and vinyl materials will not tend to splinter over time which means that they are safer for children. Apart from their durability, vinyl and aluminum are also easy to maintain. You just have to scrub them with soap and water in order to refresh their appearance. The wide array of designs and styles of vinyl and aluminum fences will ensure that it will match your home's architectural design and boost the property's curb appeal.  Another good thing about aluminum and vinyl fencing is that it has no foothold, ensuring that children won't be able to climb on it or over it. 
Another fencing material that provides optimal home security is a flat rail fence made of aluminum. It may be tempting to opt for the spear type fence because of its timeless style and beauty, however, the spike on top of the fence can be quite dangerous for those who have children.  
Latching fences are perfect for those with children who love to climb. You can easily close a gate with one or two fence latches that are high enough so that children cannot reach them. This will encourage them to stay within the bounds of the fence. 
Chain link fences are durable, inexpensive, and practical. However, it is typically recommended for younger children who don't know how to climb yet. They also don't provide as much privacy as other fencing options, making your backyard appear more visible to by-passers. 
For more information on finding the right fencing for you and your family, contact us at Armor Fence Maryland.
---