---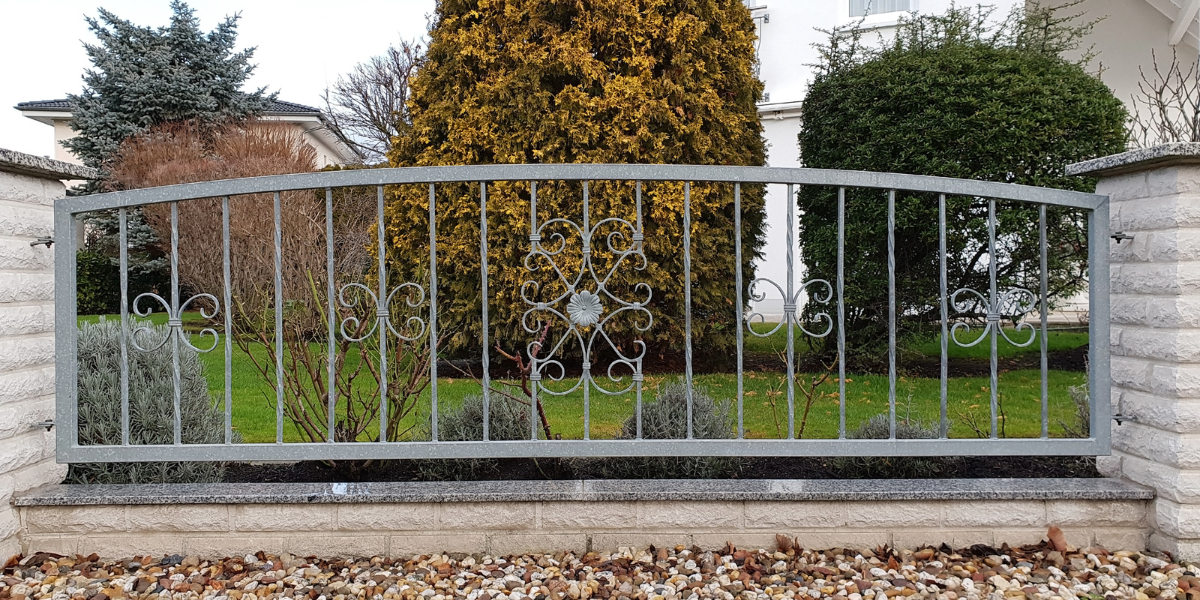 ---
6 Different Types of Fences (and Which is the Right One for You?)
---
---
When it comes to keeping your home secure, a sturdy fence is essential. But with so many different types of fences on the market today, how do you know which one will best meet your particular needs? Fences come in various materials and styles, ranging from short-term solutions to more permanent ones; but finding the right option for your property isn't always easy. In this blog post, we'll look at six of the most popular fencing options available – wood panels, chain link fences, vinyl PVC fences, wrought iron fences, aluminum and wire mesh – and provide guidance on when each should be considered as a viable option. Read on to learn more about these different types of fencing products—and determine which is right for you!
Wood Fence
A wood fence is a classic option that provides privacy and security. It is available in many styles, including the popular picket or split-rail fences. These are both cost-effective options that can be used to create an eye-catching feature in your landscape. You may need to stain or paint it regularly to keep it looking its best.
Vinyl PVC Fence
Vinyl fencing offers the look of wood without the maintenance requirements of traditional wood fences. Vinyl doesn't rot and won't require staining or painting, so you can enjoy a beautiful fence without having to worry about upkeep. Vinyl fencing also offers more design options than wood, with various colors and styles available that will complement any home.
Chain Link Fence
Chain link fences are a popular option that provides security and visibility. It can be used to contain pets or children in the yard, and it's also an economical choice for fencing in a large area. The downside is that it does not offer much privacy and may look unattractive from the street.
Wrought Iron Fence
Wrought iron is one of the most stylish fence options available, with ornate designs that add beauty and sophistication to any landscape. These fences are strong and durable, but they require more maintenance than wood or vinyl due to their intricate designs. They're also very expensive compared to other types of fencing materials.
Aluminum Fence
An aluminum fence is a great choice for those who want the look of wrought iron without the maintenance costs. It is lighter than wrought iron and can be powder-coated in various colors to match your landscaping. Aluminum is also low maintenance and won't rust like wrought iron, but it doesn't offer the same level of security.
Wire Mesh
The wire mesh fence is a type of fencing made up of interwoven metal wires. The metal wires are usually welded together in panels or sheets and are used to create an effective barrier around a property. Wire mesh fences may also be referred to as chain link, woven wire mesh, diamond wire mesh, and hex netting. This type of fencing is popular for its cost-effectiveness and durability. 
When choosing a fence, it's important to weigh your options and consider what will best suit your needs. Each type of fencing offers different levels of privacy, security, durability, and style that can help you make the right decision for your home. Now, if you need installation services for the perfect fence for your property, don't hesitate to contact us today at Armor Fence Maryland. We have more than two decades of experience in installing quality fences!
---