---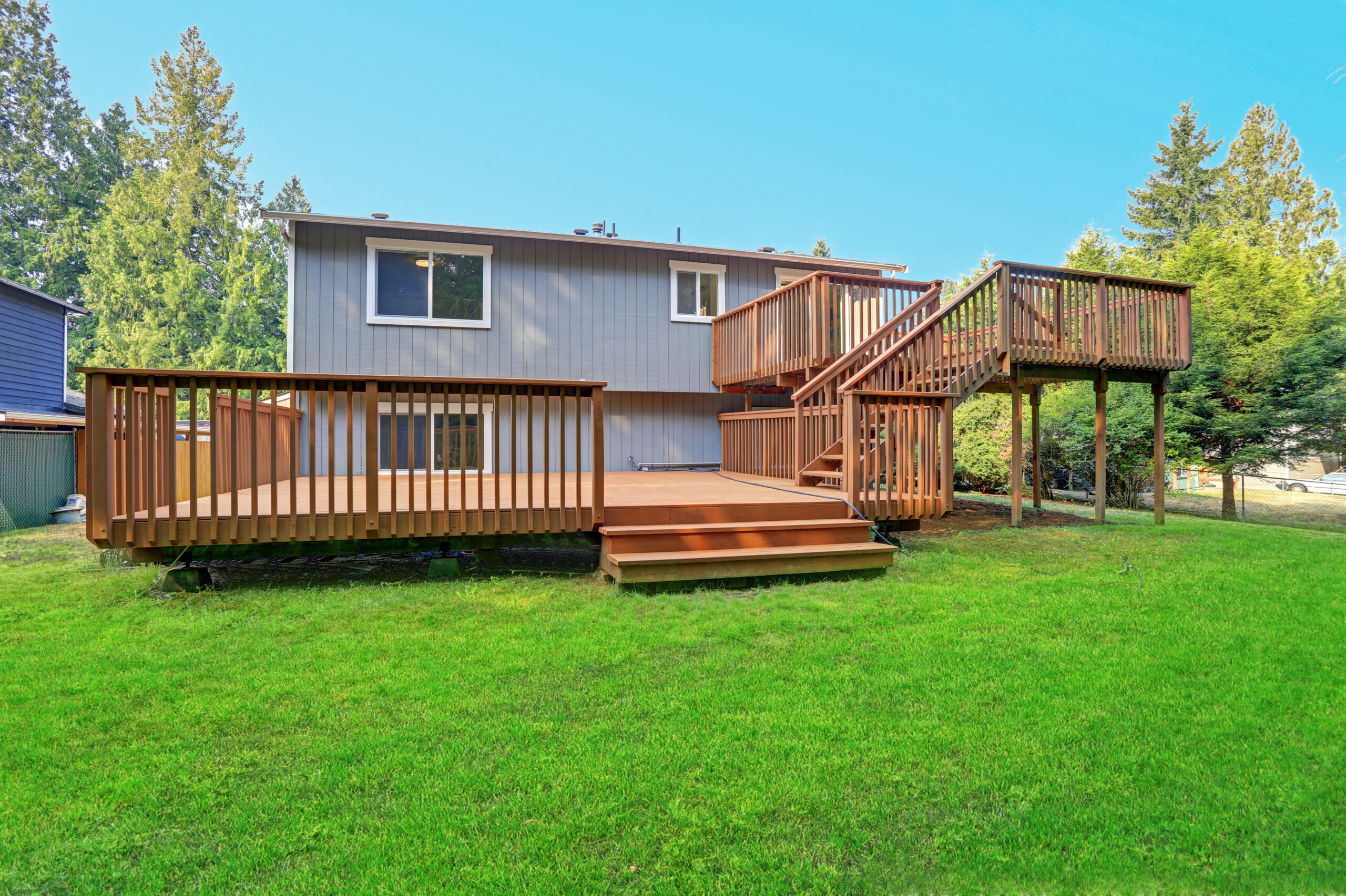 ---
Benefits of a Great Quality Deck For Your Home
---
---
Do you want to upgrade the look and feel of your home? There are a number of ways on how you can do it. Why not add a beautiful deck? The deck can be a great addition to your home. It is the perfect place to relax or entertain and it also adds beauty to your home. Are you still unsure about adding a deck? Here are some benefits of a great quality deck for your home:
Ideal for entertaining guests outside
Your deck is the perfect place to entertain when you are hosting a small get together or a barbecue party with family and friends. Enjoy talking and socializing while enjoying the sunshine on your deck.
Gives you extra space
One of the most common household problems is the lack of extra space. With a deck, you can have additional space for your family to enjoy. Your deck is the perfect place for your grilling equipment, potted plants, outdoor furniture and more. 
Increase the appeal of your home
Many homebuyers today include decks and other outdoor spaces when searching for a home to purchase. If you are planning to put your home up for sale in the future, adding a deck could be a great choice. A deck with a great design can make your backyard look more attractive and inviting. You can get a design that can enhance the existing features of your home – the choice is yours. You can also decorate your deck depending on the season for a refreshing look.
Easy to build
While some parts of the home take months to install, a deck only takes about one to three weeks to build. This is perfect especially if there is an upcoming event where you want to use it. Installing a deck won't interfere with the daily activities inside your home since the construction is generally done outside your home. 
Adds beauty to your home
Aside from being an inexpensive investment, your deck also adds to the aesthetic appeal of your home. Once the constructors are done installing your deck, you can let go of your creativity and design it whichever way you like. Just make sure that the colors you are going to choose, match your home too.
---