---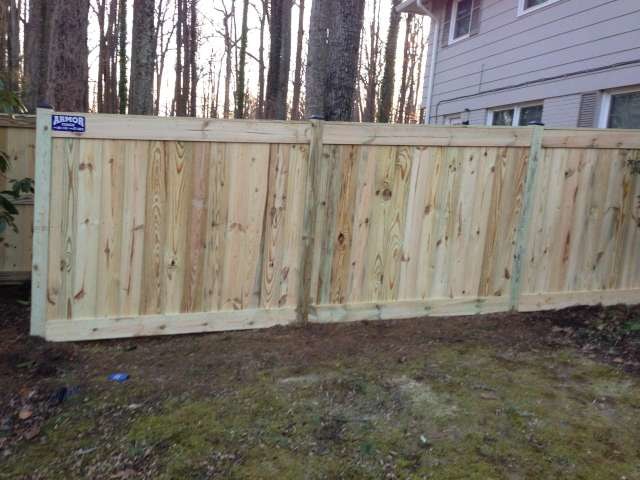 ---
Refurbishing a Wooden Deck With Composites That Can Save Your Outdoor Renovating Budget
---
---
Like the deck of a ship, your backyard deck is likely the scene of plenty of activity. Maybe your deck is next to a swimming pool. Maybe part of it is roofed over to provide protection from the sun and rain. Being a prime place where outdoor family fun and relaxation is enjoyed, your deck may need a lot of maintenance, especially if its surface is made of wood. Annual cleaning and application of stains and sealants are only part of the work. Natural wood decking has a tendency to warp, split and crack even if it is pressure treated. The floor surface of your deck needs to hold up to all the precipitation, foot traffic and sun damage. The frame infrastructure underneath likely looks brand new even when the deck surface is in poor shape. Here is how composite decking can refurbish your worn out deck and save you money.
Deck Framing
If you are happy with the shape and size of your deck or maybe just need an extension added on to suit your desire for the perfect deck, then reusing your existing deck frame infrastructure for a new composite decking surface can save a fortune for your outdoor deck budget. The support structure for wood or composite surface decks is made from pressure treated lumber. Stripping the old frame of its damaged wood deck surface is the first step. The framing of even old decks is often still in such great shape that it can provide many more years of service. The old wood surface is removed, any additions can be framed, joist sections get planed even, waterproof tape is applied to frame edges, and new composite decking is installed.
Posts and Railings
You can refurbish old wooden posts and railings too by covering them with composite materials that match the color or contrast with the color of your new deck surface. New railings can be fashioned out of composite materials. Prefabricated post caps, trim pieces and railing connectors make it all tie together. You can even mix prefabricated metal railing components and composites to create a personalized look for your new deck. Composite deck flooring, railings and posts that are continually exposed to the elements require no special upkeep. Composite materials do not need annual application of sealants or stain. Plus, composites are available in many colors to match the look that you want.
In many instances you do not need to start from scratch to get a new deck. If it is just the old pressure treated wood surface that is making your deck unsightly, then replacing it with the long lasting beauty of composite wood decking can solve your problem in as little as a day. The first step is deciding what you want out of your outdoor deck, and then checking the integrity of its framing materials. This will help you to not blow your entire renovation budget on your new deck project.
---