---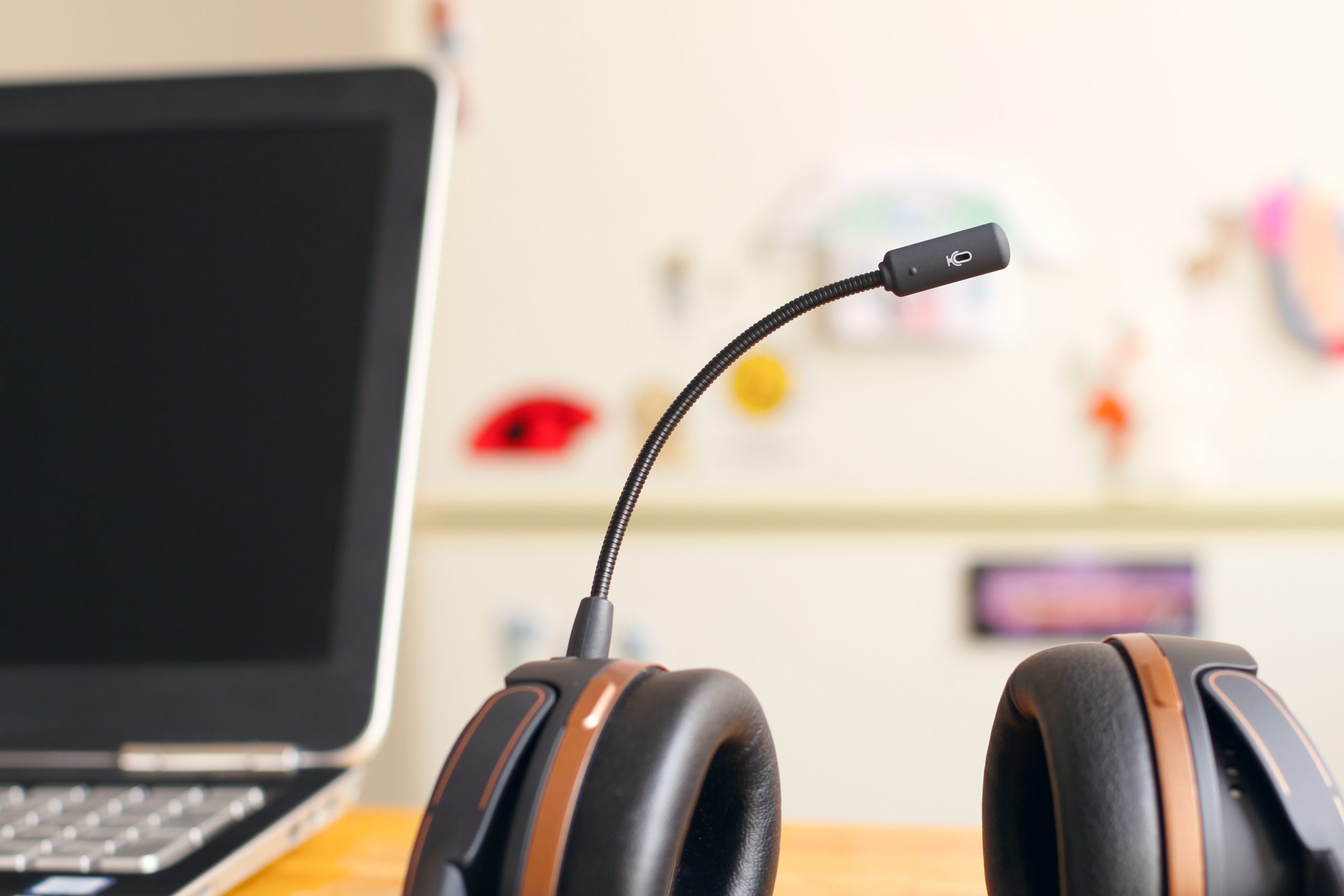 ---
We Are Offering Free No-Contact Estimates
---
---
The negative effect of the COVID-19 to global health and economy cannot be overstated. The pandemic had hit us by surprise. It affected more than 200 nations and infected millions of people, with the US having the highest number of confirmed cases. The Centers for Disease Control and Prevention (CDC) urges everyone to practice social distancing and to stay at home in order to prevent the spread of the virus and to completely flatten the curve. 
Mass and social gatherings are prohibited, at least while the virus is still uncontained. Businesses, offices, and establishments are also closing temporarily as their way of protecting the health of their employees and clients. In light of these events, we, at Armor Fence MD, show our full support to the nation's fight against COVID-19. We are taking every precautionary measure to ensure the safety and health of our fellow Americans. With this in compliance with the latest guidelines from the Centers for Disease Control and Prevention (CDC) and the recommendations of the federal government, Armor Fence MD will be temporarily closing our offices until further notice. 
However, we cannot fully disregard the duties and responsibilities of many homeowners, so we are making the necessary adjustments to our services and processes in order to be able to meet your urgent needs amidst this trying time. At Armor Fence, we are offering free no-contact estimates to all our customers. Our highly proficient estimation team and customer service representatives will be available through our line 301-896-4301 to be able to assist fencing needs. 
You just need to fill out the estimate form found on our website or call our contact line 301-896-4301 and request for an estimate. 
No contact estimates work in a way that our qualified representative won't need to visit you personally at your home, instead we will have the following communication options for you:
FaceTime or video call to discuss your requested fence estimate

Legal and contract documents will be transferred digitally —- hands-free or with no personal contact between the client and our representative.

Digital and online payment options are also available to process the payment
Once everything is finalized, our installation team will perform their job on your property while maintaining distance between you and your family members; the team will be wearing protective gear too, such as a facemask and face shield. Updates on the project will be delivered to you via video conference or email. You can guarantee that our installation is perfect from the start of the project until it ends.
---