---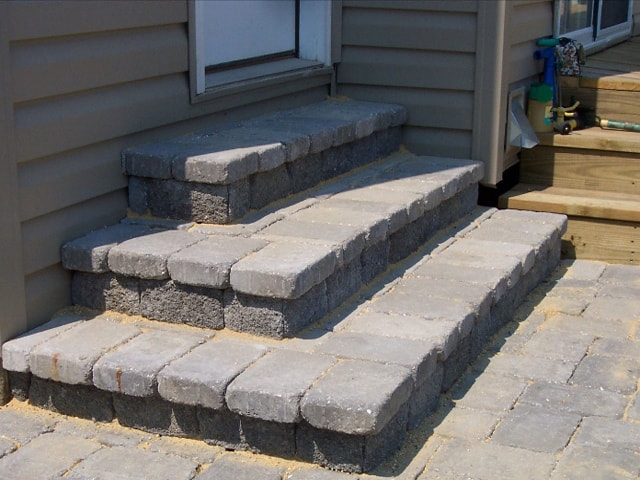 ---
Wood and PVC Deck Benefits
---
---
Great Options in Decking Materials
It can be a lot of fun to invest in deck installation for your residential property. A deck can be a wonderful and worthy addition to any home. People can entertain guests on their decks in times of warm and pleasant weather. They can head to their decks whenever they want to take it easy and stare at the beauty of nature as well. If you want your deck installation project to be a success, however, you need to make sure you focus on the right kind of material. PVC (polyvinyl chloride) and wood decks alike are popular these days. It can sometimes be difficult to choose between these beloved materials. That's why you first need to assess all the things that make both materials stand out. Doing so can help you with the complex decision-making process.
The Advantages of Wood Decks
There are so many advantages connected to wood decks. Wood is a timeless and enduring material that's been popular in the deck world for quite some time. Wood decks are tried and tested. They can stand the test of time. They're totally natural. They're also incredibly gorgeous. If you want your deck to make heads turn, then there are few material options that can compete with wood. A wood deck can be a great highlight in any outdoor space. Remember, too, that PVC decks try to emulate the appearance of genuine wood. If you're someone who is always interested in the real thing, wood may be a better match for you. There are also many lovely choices available to people who are thinking about investing in wood decks. Examples are ironwood, mahogany, and cedar. Ironwood can be great for people who want wood that's sturdy and that can stay in superb shape for a minimum of four decades! Mahogany is tough and invulnerable to decaying and environmental factors. Cedar, last but not least, has a striking and eye-catching appeal. It's also not prone to pesky insect invasions.
The Advantages of PVC Decks
You can't deny the advantages of wood decks. You also can't deny the advantages of PVC decks. PVC decks can be ideal for people who don't have much time to dedicate to maintenance work. If you have a hectic job and chaotic household, then a PVC deck may be the solution for you. If you want to keep your PVC deck looking like a million bucks, speedy washes are the way to go. A standard garden hose is your best friend. PVC decks can also tolerate harsh environmental factors. These decks are not at all susceptible to unsightly warping and discoloration. PVC decks tend to be great for households that have pets and young children, too. They're slip-resistant and can keep many injuries at bay. They don't lead to any painful splinters, either. If you want your deck installation to go well, you need to make sure you know everything possible about wood and PVC deck benefits. Ample knowledge is the key.
---